for a beautiful face…
Skin Evaluation – Your evaluation starts with a comprehensive analysis of your skin using the latest technology, the UV Skin Scanner.
Microneedling "Cosmetic ROLL-CIT" – Use of the Cosmetic Roll-CIT will help restore skin tightness, speed up the reduction of pigmented marks, thicken thin skin, smooth fine lines, soften scars, and reduce dilated blood vessels.
Derm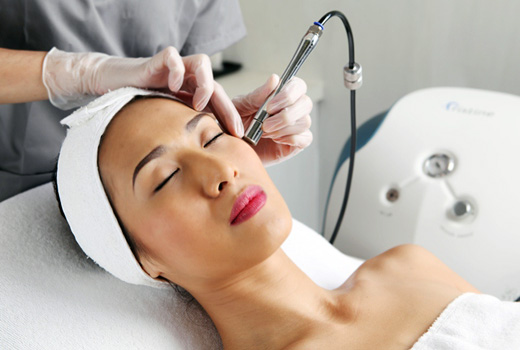 aplaning / Microderabrasion – This treatment "sands away" the time aging effects on your skin by reducing the thickened epidermis and reveal a softer, more even skin tone and texture.  Microdermabrasion requires a series of treatments.
Chemical Peel – This treatment chemically exfoliates the skin's dead cells to reveal the softer and healthier skin below.  Can be used to treat a variety of skin conditions from Sundamaged, hyperpigmentation, acne prone, sensitive skin and can eliminate some wrinkles.
AntiOxidant Facial – This intensive treatment combines the power of vitamins or anti-oxidants, to infuse your skin with collagen building nutrients.  A cocktail of multivitamins for your skin to rev up circulation.  Highly recommended for smokers, sun damaged, pigmented skin or anyone 25 and older.
GET CLEAR TEEN FACIAL – This facial, designed exclusively for teens, combines the great results of our Clarifying Enzyme Acne facial with education on how to take care of your skin, what products to use with diet and nutrition.  (For ages 10-18)
UltraSound Facial – By stimulating the skin's natural barrier function, ultrasound builds stronger, better skin that's more resilient and resistant to damage.  Combined with vitamin therapy, ultrasound reduces the appearance of visible spots, lines and hyperpigmentation specifically associated to sun damage.
Oxygenating Trio – This antioxidant therapy to correct and prevent free radical damage as caused by oxidative and environmental stress to the skin which is one of the biggest contributors to the aging process.  This treatment stimulates circulation in the skin and promotes healing, rejuvenation of the skins.  And depletes toxins, pollutants, aliergens, and combats sun damage.  Acneic conditions also benefit greatly. This treatment is ideal two or three days before a special event to produces a rosy flush and radiant appearance to your skin.
for a healthy body…
Body Contour Wrap – Lose at least 4 to 14 inches in an hour!  Recommended after losing every 5 pounds to keep skin firm and tight. It is even more impressive when completing a series of wraps within a months' period.  Not for Pregnancy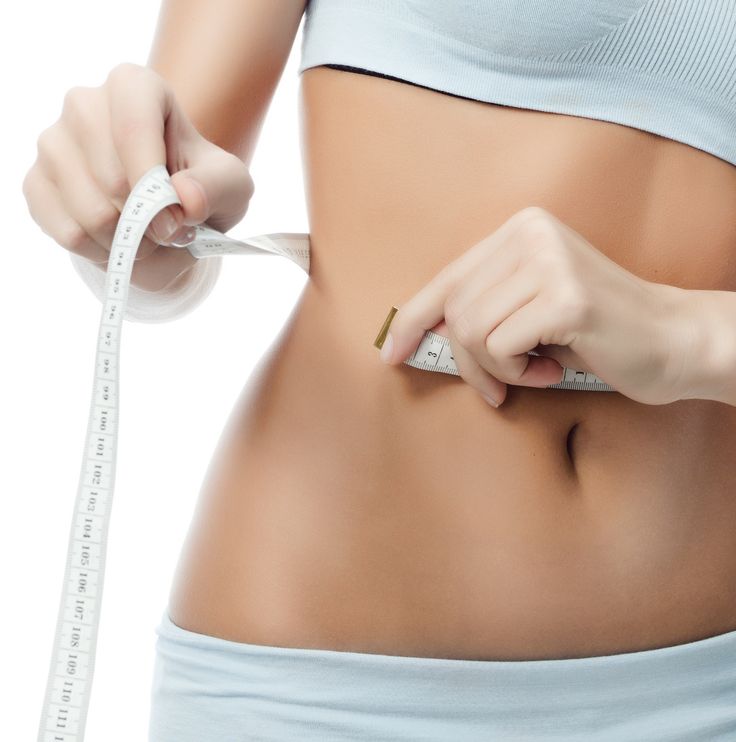 Carbossi / Carboxy Therapy – Carboxy Therapy is the new, simple and proven technique that can dramatically the reduce cellulite by improving local tissue metabolism and perfusion.  Treatments are rapid, comfortable and effective for a high percentage of patients.  It works by killing fat cells with carbon dioxide and vasodilation of the capillaries in the effected areas.
Reflexology – Zone specific massage that involves pressure, stretch and movement of the foot, hands and ears that encourages health and wellness.
Body Detoxification Programs – Within 1-2 months, you can rebuild and strength the immune system, purify blood and detoxify internal organs.  Specialize programs for Diabetes, Arthritus, Fibromyalgia, Weigh Loss, Hormone Imbalance, Candida and Fertility.  This is a Holistic approach that helps the body heal itself, naturally.